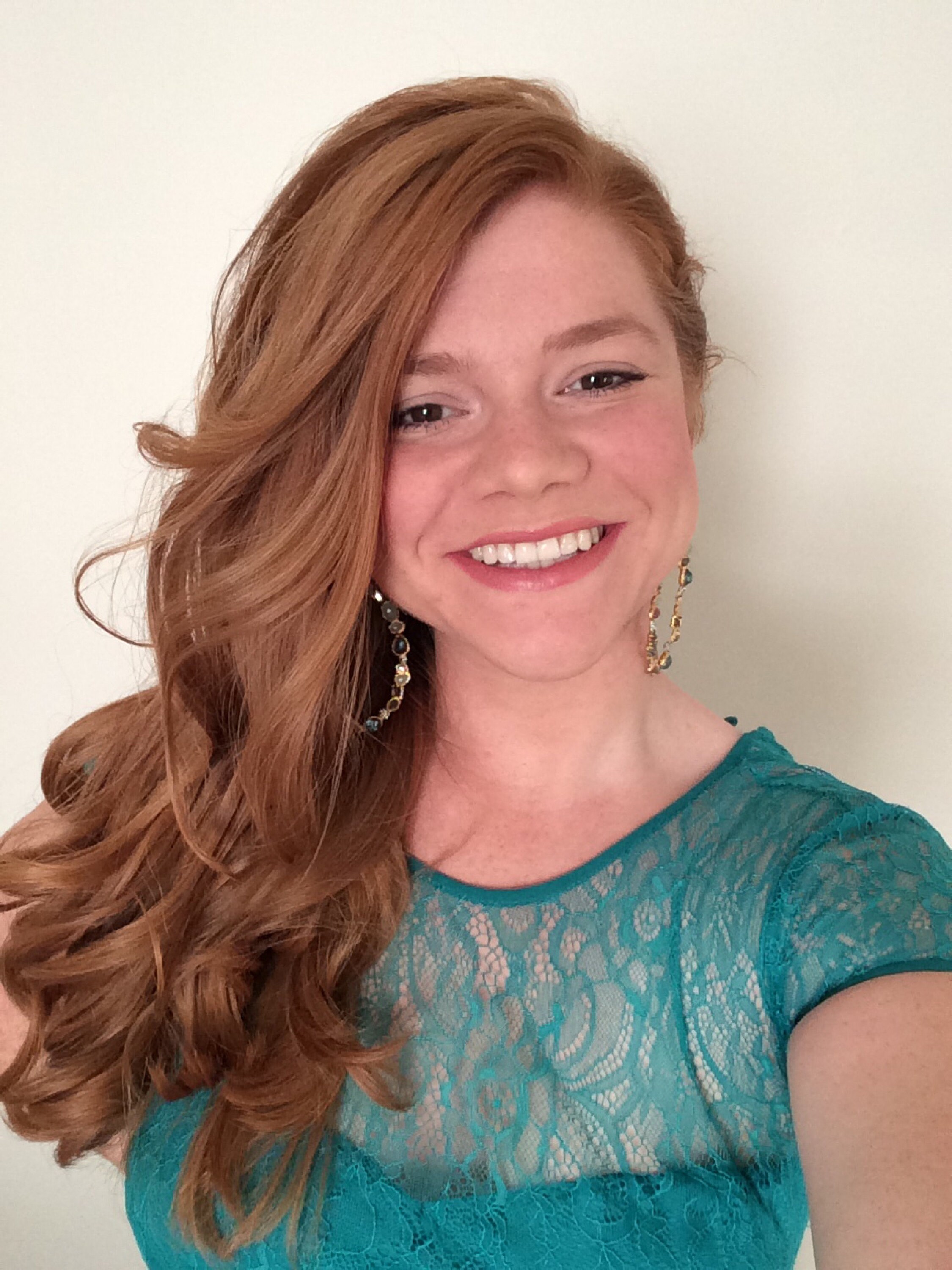 As I bragged about in my first blog post, I was born in 1988. So that makes me quickly approaching the big 3-0. However, I'm kinda excited about being in my thirties, I feel like they are going to be my best decade yet. But I've still got a year left in my 20s, and I plan to make those rock too. 
I'm Samantha. Red-headed. Runner. Christian. Momma to three amazing little nuggets. Wife to the BEST man I've ever personally met, his strengths are my weaknesses. Like making friendly conversation, Rob is amazing at that, and I'm just so dang uncomfortable. I don't know why. But his weaknesses are also my strengths, like knowing where dirty laundry goes and where anything he has misplaced it located. In all honesty, Rob is my rock and he is always cheering me on and pushing me to just go for it business wise. We've joked about him being the ampersand in Indie & Chic. Single people, find someone who SUPPORTS your dreams!!!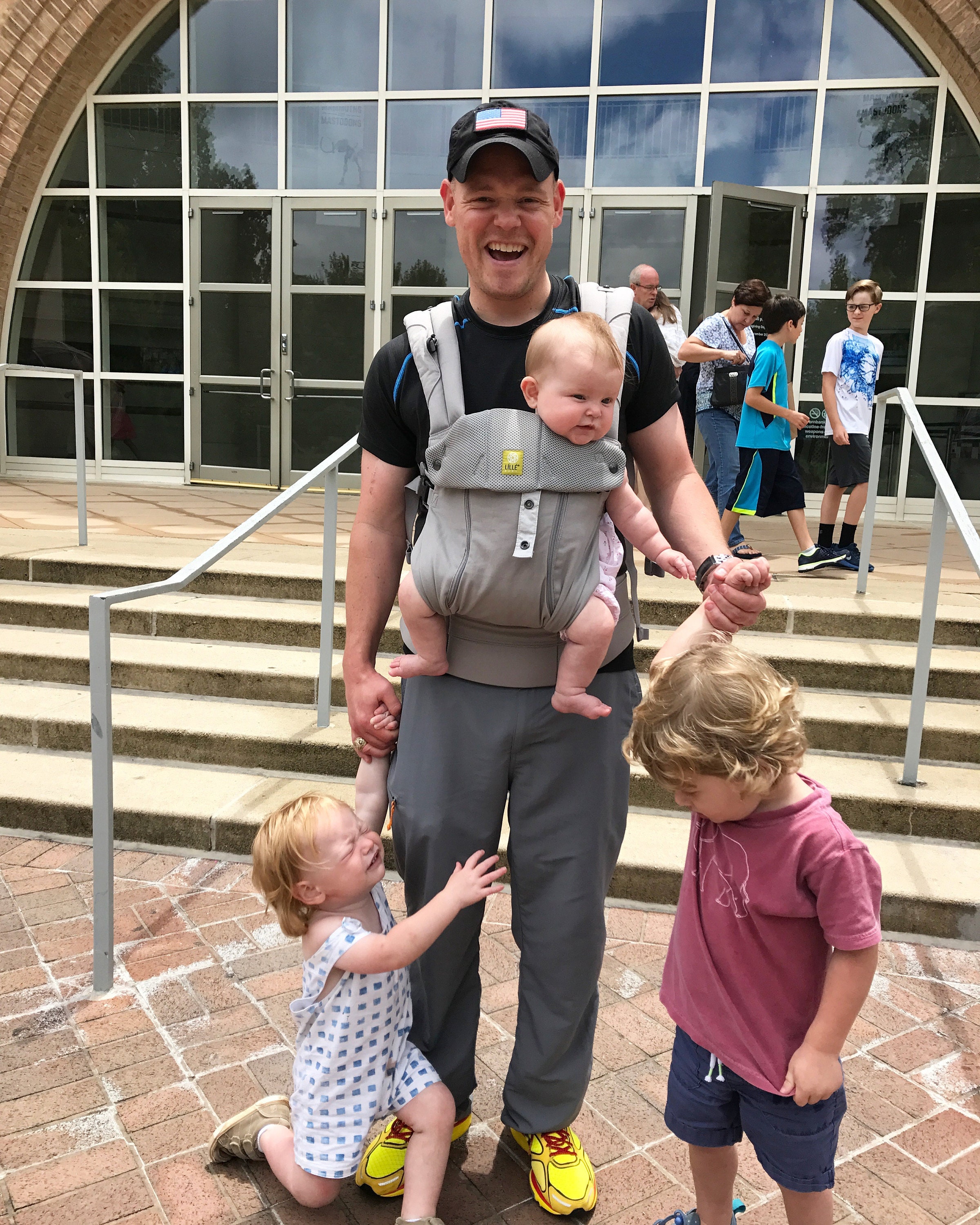 A day in the life for me right now looks like juggling three young kids, a business and our never ending laundry pile. I FREAKING LOVE IT. I love being home with our kids, they are hilarious (as all parents think their kids are) and I know once they are all in school I will miss this season of pure chaos. Naptimes are when the magic happens in my studio. I try to get as much work done as possible and what I can't get done during naptimes, I fit in after they are asleep. Sometimes, I take them along to get work done, but I usually regret that decision about five minutes in.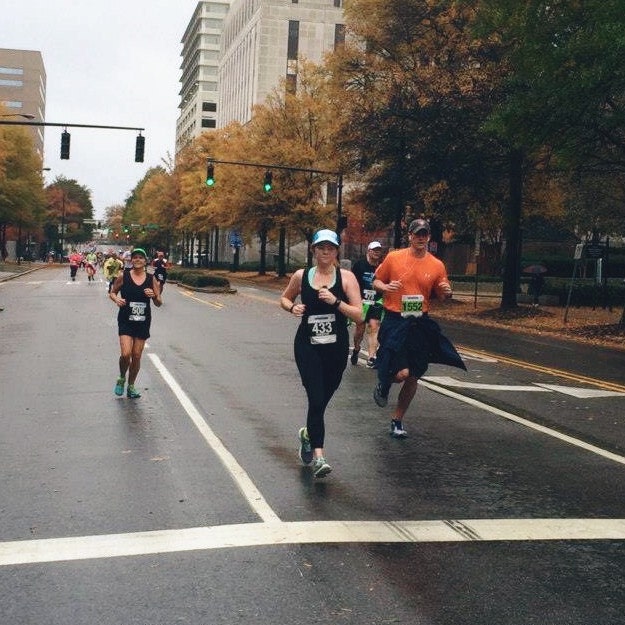 In my very little free time these days, I love to run! It's my 'me' time. I feel like I can leave all my anger, frustration, bad thoughts and problems out on the pavement. I haven't found much a good long run can't fix. I'm currently trying to get back into running shape after my third baby and it's been harder than the other times after pregnancy, but I'm still enjoying it. One of my big goals I had before I even married Rob is to qualify for the Boston Marathon. For my age group means running a marathon in 3hrs 35 min.... yea, it's gonna be tough, but I'm going to go for it. 
What are your big dreams? The best advice I've heard is to SAY THEM OUTLOUD.