Hi! Please excuse the akwardness as I find my voice within this new blog.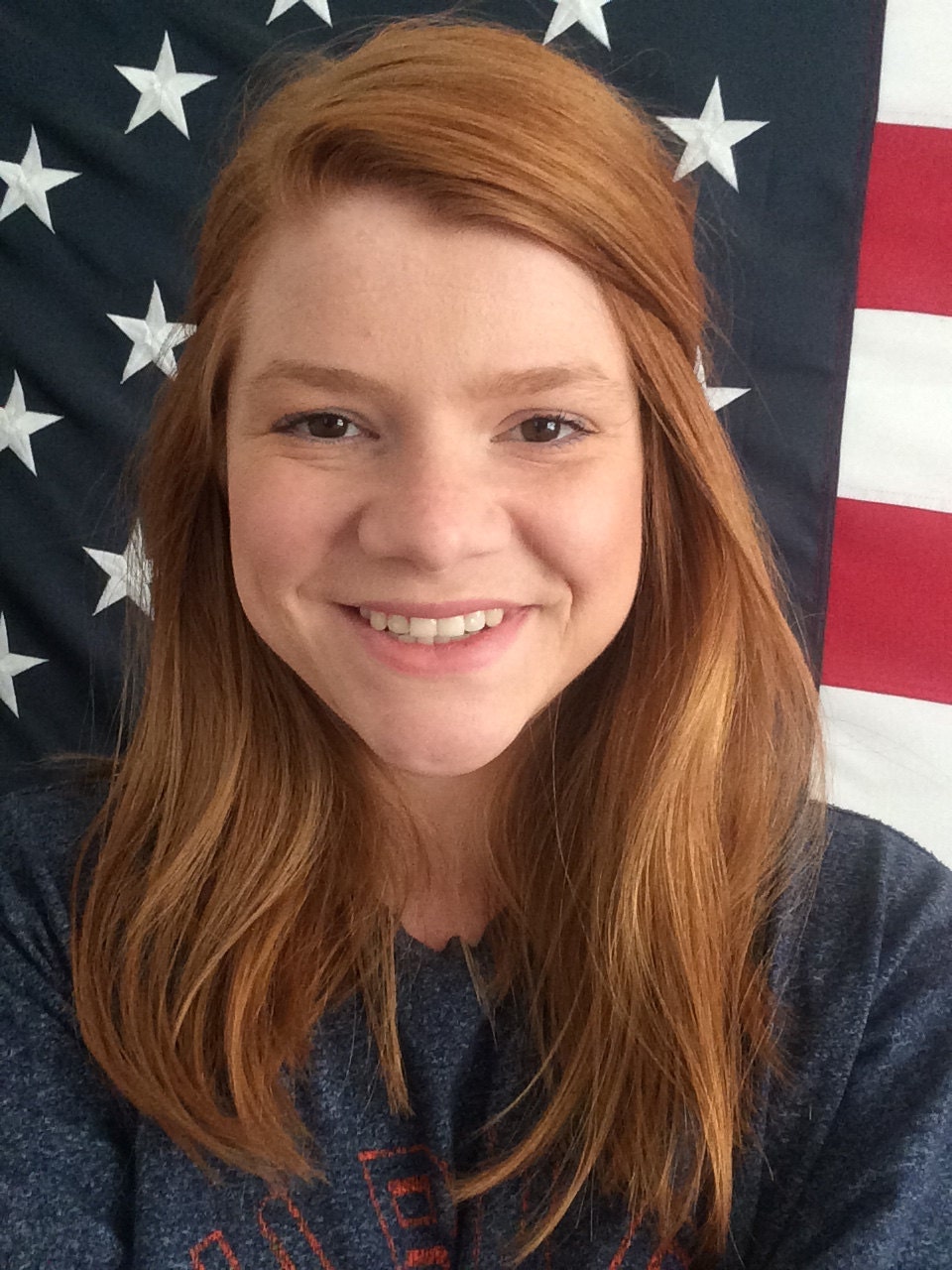 My first blog post! It's so hard to look at this blank page here and not be overwhelmed at all the directions I could go, so I'm just going to start. Start at the beginning of my story. 
I'm Samantha, twenty-eight years young. I only beat Taylor Swift into the world by a year, and I'm still waiting to become her second best red-headed friend. I grew up in a beautiful town outside of Birmingham, Alabama. My mom owned a retail embroidery store most of my life and only recently retired after I had my first kiddo. To say I grew up in her store would not be an overexaggeration. I had forts in the massive floor to ceiling storage shelving, I had a small bed under an office desk, I walked to her store every day after school and I experienced childhood in the neighborhoods and streets around her store. That's where my love of entrepruenship and creating began. 
In college, I began testing the waters on how I could create and make some extra money. I started a website called The Everyday Scrapper. Companies would send me product to use and review in weekly videos I uploaded to youtube, it's a tad embarassing for me now, but it shaped where I am today. My third year in college I began creating felt headbands and slowly phased out of the scrapbooking industry. My Senior year of college I branded my busines as Indie & Chic and began using the resin flowers still used in my shop today.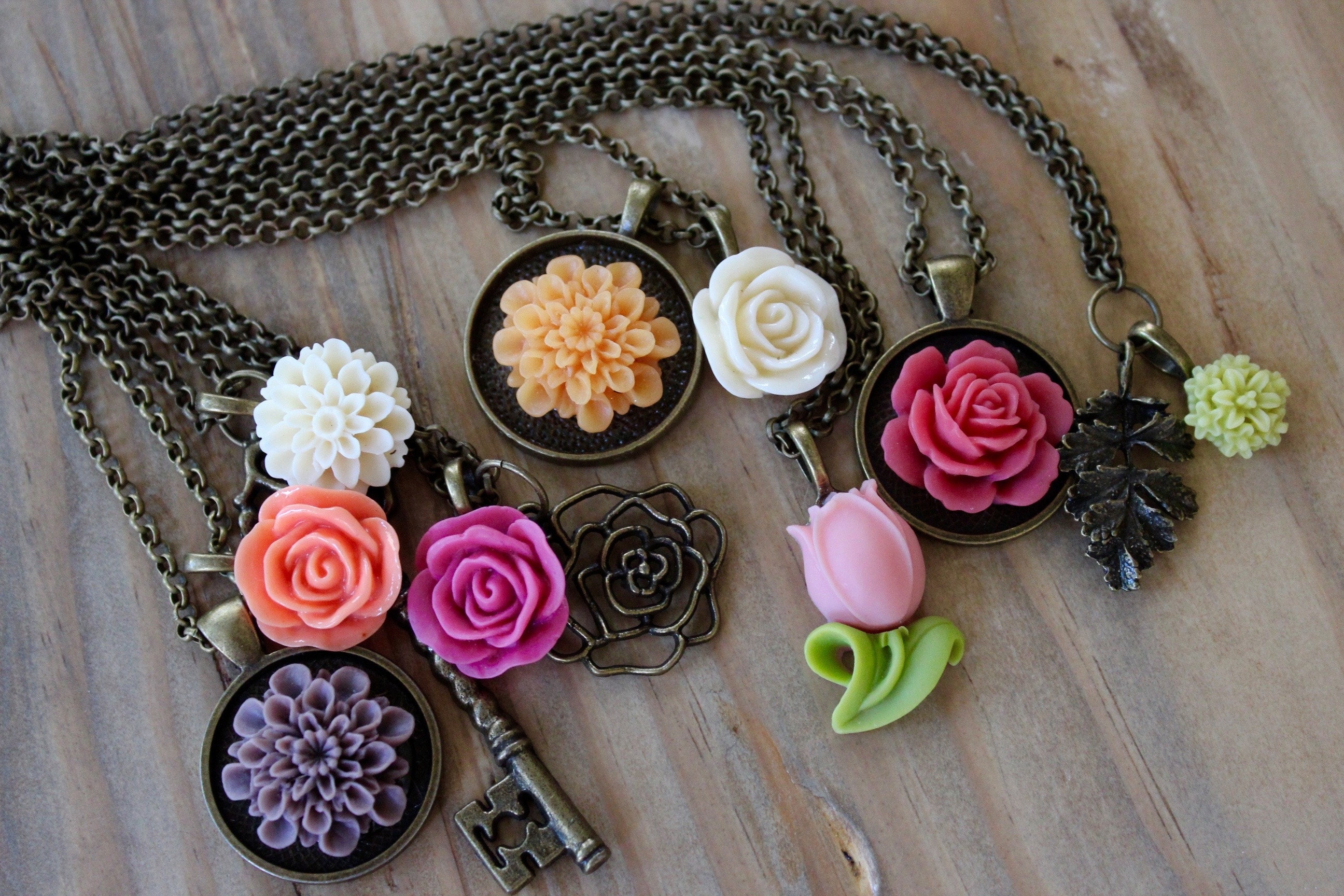 Indie & Chic has gone through many different seasons with me, Indie & Chic currently resides in a tiny laundry room off our living area, it's perfect! I love that I can hear my kiddos playing as I work and that I can watch the life on our street out my studio window. This business brings me so much joy and pride, and I hope that comes across in our designs. I want this brand to be fun, different, bold, feminine and most of all authentic. Indie & Chic is blending my favorite things to shop for with natural botanical elements.  So welcome, I look forward to sharing more with you!