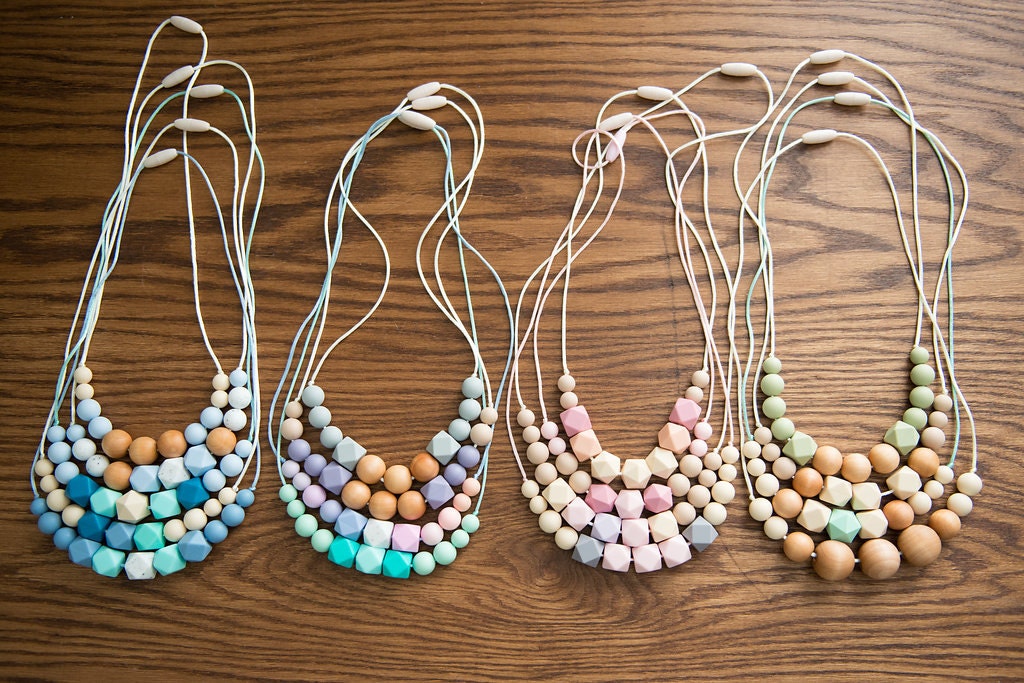 Hooray!!! We can finally call it Fall here in Alabama, which sometimes doesn't happen until November. We just released our new fall collection and it's loaded with warm soft tones and lots of beautiful prints.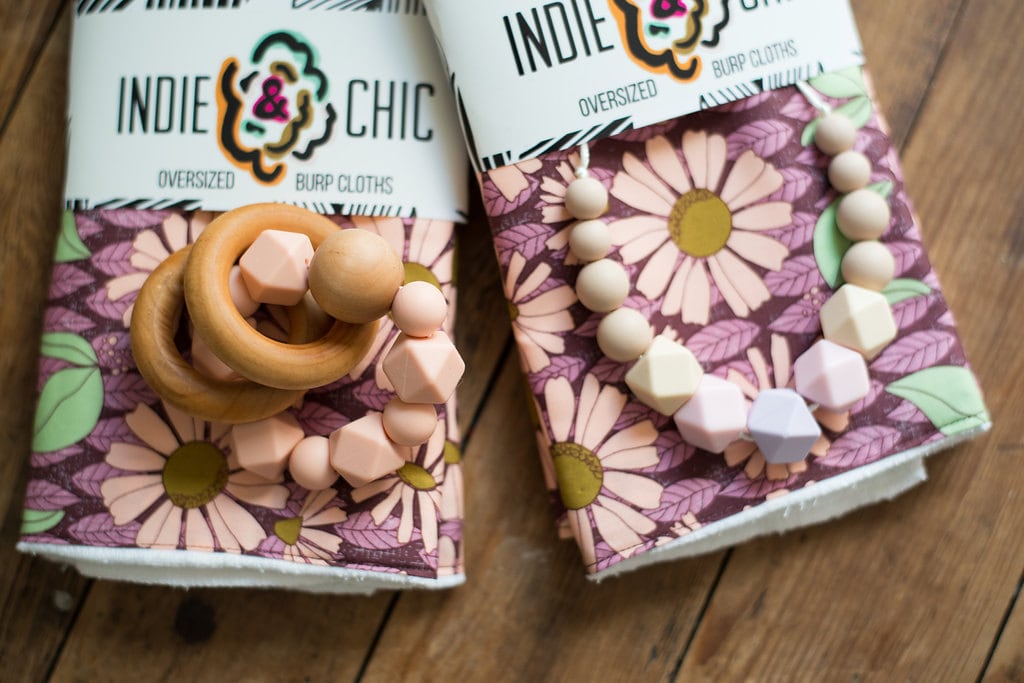 We wanted to create a collection that could be mixed and matched, so to make it easier to create gift sets. We will be selling this first collection in very limited numbers, so if you see something you'd like, snag it, we probably won't be restocking.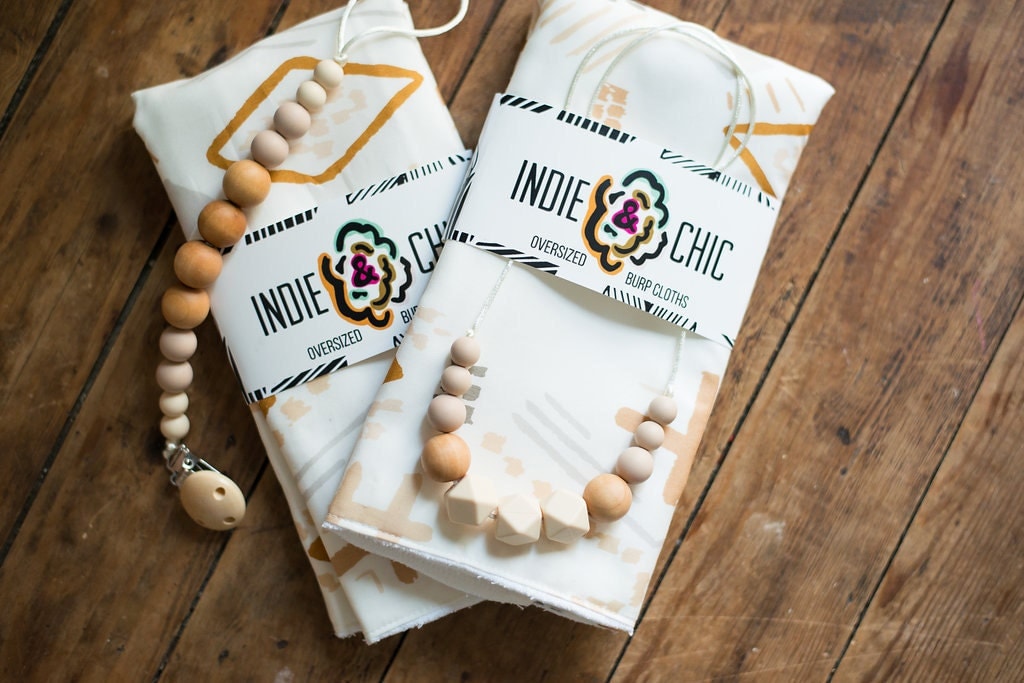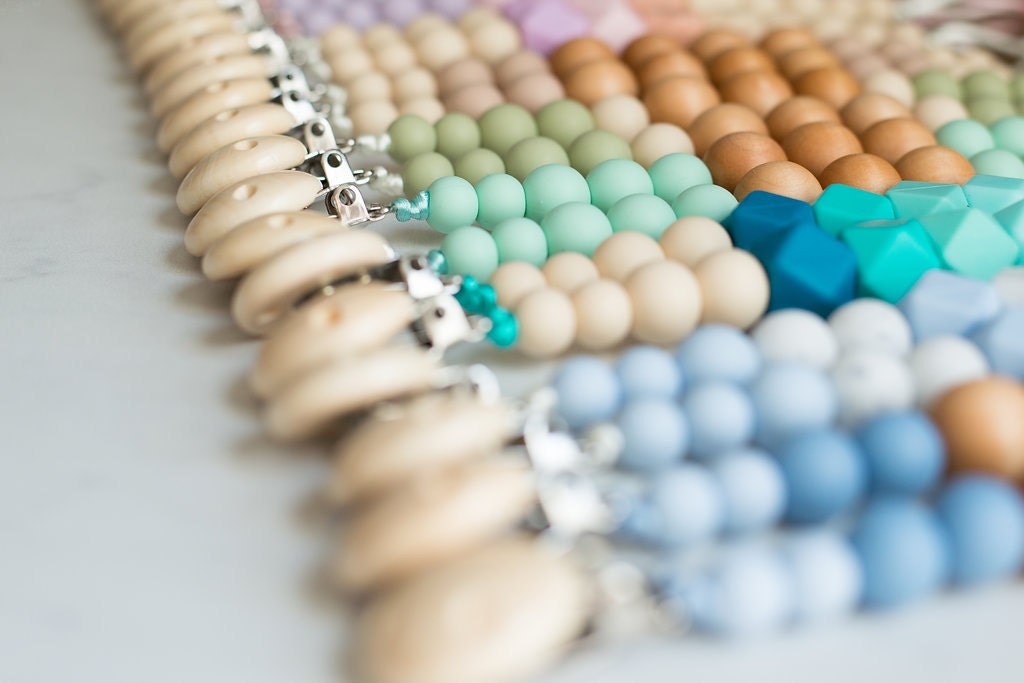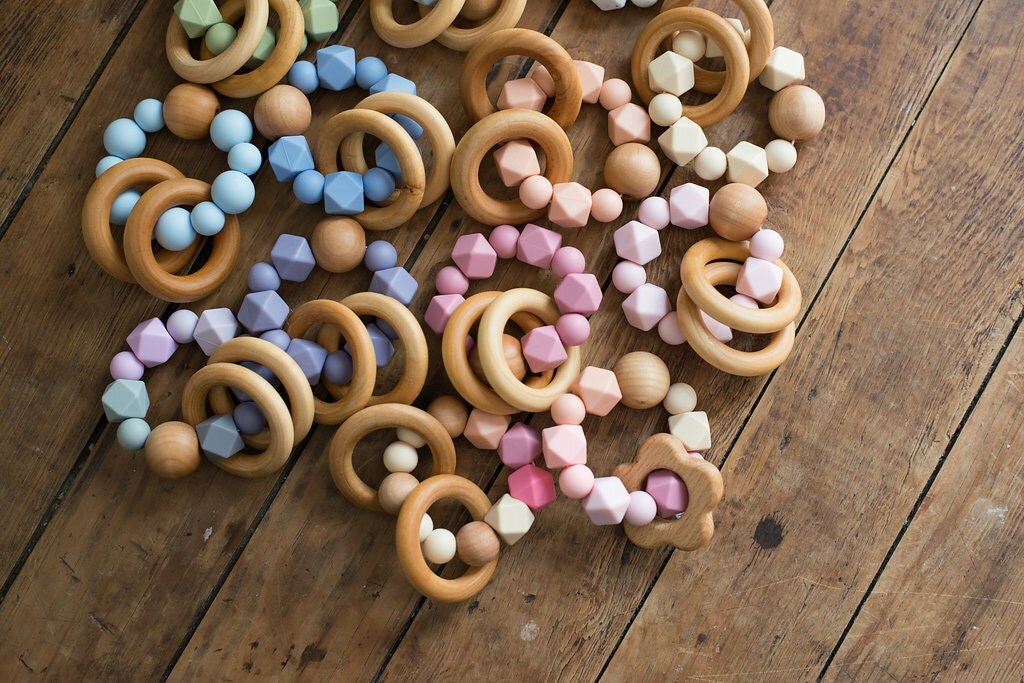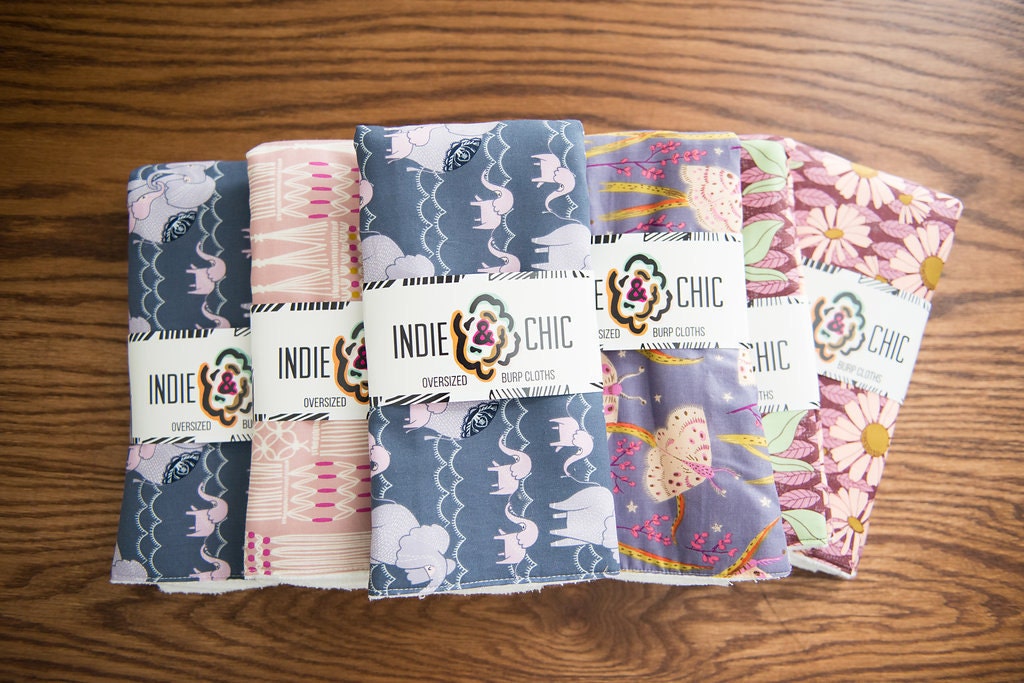 Enjoying browsing our new line and thank you as always for your sweet words and support! It means the world to us. 
Alll photos by the talented : Sarah Sexton Photography